12 Benefits in
Using Aluminium
Quick & Easy, Better inside out View, Elegant & Smooth Finish, Many Designs and Colours, Echo Friendly & Minimize the Green House Effect, Easy to Fix, Easy to Repair, Air Sealed Inner Space, Withstand for Harsh Climatic conditions and No legal barriers for Transporting.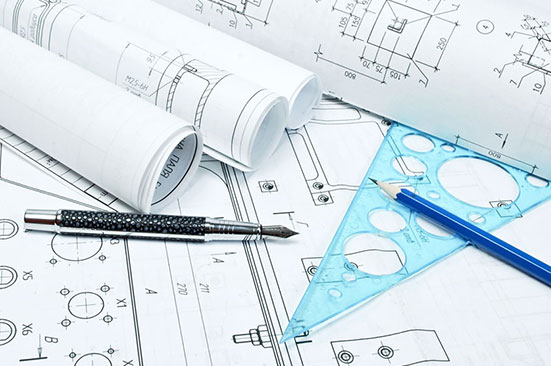 The establishment of Cynteq fabricators was founded in 2018 having the vision of providing exclusive services to the esteemed customers in the area of Aluminium Fabrication. In keeping with that vision we have been fabricating Aluminium windows, doors etc.to the highest expectation of the industry for the past years.
As a result, we became specialized in "Window Retailing" and subsequently introduced ready made windows to the market which are readily available in the local Hardwares and Aluminium shops. This concept would optimise the processing time, minimize wastage, and improve productivity in the selective segments of the Aluminium windows.